Meet the Staff
The St. Mark's staff attends to the operational functions of running the church as a viable community resource and a faith-based social enterprise. This team is called upon to apply ministerial priorities, industry standards and best practices to the business and operational needs of the church. The Staff-Parish Relations Committee serves in a governance capacity to integrate staff and congregational focus on the mission of the church. The pastor provides day to day managerial and leadership oversight for the St. Mark's staff team.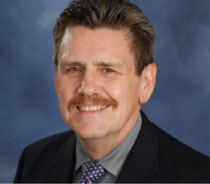 Rev. Alan H. Jones
Pastor
Pastor Alan became the Pastor at St. Mark's in July of 2011. Previously he served in pastoral capacities in the San Francisco Bay Area, Los Angeles, Sierra Leone (West Africa) and London with cross-cultural and cross-racial appointments.
Pastor Alan has an extensive history devoted to building interfaith connections and has provided leadership to numerous social justice activities and coalitions.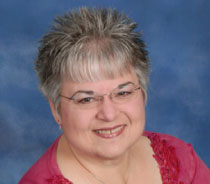 Cath Fenimore-Brown
Director of Music and Special Office Projects Coordinator
Cath oversees St. Mark's worship and music ministries and special projects. She strategically rolls out and coordinates collaborative efforts that advance St. Mark's UMC as a professional non-profit, faith-based community organization while positioning the church as a reputable business entity and community resource. She joined the professional executive team at St. Mark's in June of 2007.
Denise Cruz
Finance Manager
Denise performs the financial management functions for St. Mark's. She handles most matters relating to the church treasury, including financial and personnel reporting processes and record-keeping functions. She consults and works with the Finance Committee and the church's leadership to attend to the fiscal health and vitality of St. Mark's.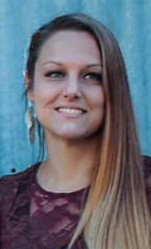 Irene Celedon
Church Office Administration
Irene oversees a wide variety of clerical communications and church publications. In addition to daily office duties in support of the church, she assists staff, serves as the Administrative Assistant to the Senior Pastor and maintains office programs and operations.
Irene enjoys and finds purpose working or volunteering for non-profit organizations. She loves to see how an organization, such as St. Mark's can help and make a difference in the community.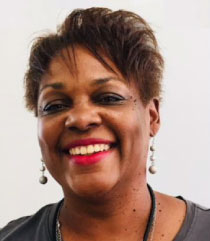 Tina Coutee
Child Care Worker
Tina grew up in a family with church at the center of family life. She also comes with a wealth of experience with children of all ages, including ten years of teaching in a church preschool. She currently works in a special education classroom in the Elk Grove Unified School District. Colleagues and parents appreciate her ability to reach and understand even the most challenging children. In addition to her professional achievements, Tina is the mother of two young adult daughters.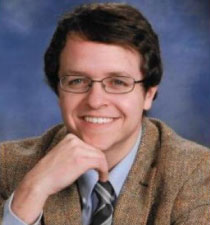 Robert Rouch
Organist
Robert has served as church organist at New Castle First Presbyterian, Grace Lutheran, and High Street United Methodist. Additional studies have included master classes in Barcelona, Spain, with Ulrich Walter, Konstantin Volostnov, Ludger Lohman, Thomas Trotter, and Jane Parker Smith.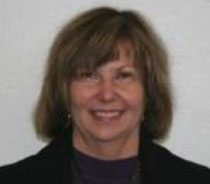 Pam Taylor, RN
Parish Nurse
Pam serves as the Faith Community Nurse at St. Mark's. She is committed to the physiological and spiritual well-being of the extended St. Mark's community. The services that she provides are made possible through procurement of grant funding secured by the United Methodist Women. Pam joined St. Mark's in October of 2010.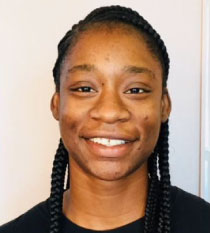 Shatara Travis
Facilities Coordinator/Head Custodian
Shatara oversees and manages the upkeep of St. Mark's campus facilities. Her responsibilities include care, maintenance and preservation of four building structures, two parking lots, a memorial garden, dedicated playground space and surrounding land and hardscapes. She also manages the facilities calendar.