Get Involved
Community is an important part of life at St. Mark's. The church strives to provide dynamic and meaningful opportunities for small group worship and fellowship so you can get connected with a group or activity that inspires you. Want to suggest a new program? Send us a message.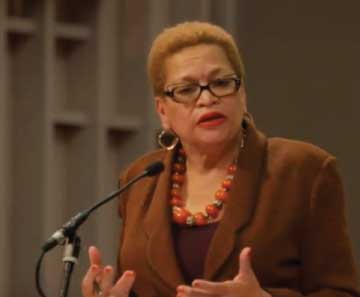 The Bob and Dorrie Moon Lecture Series showcases contemporary insights from dynamic speakers and progressive Christian authors and community leaders.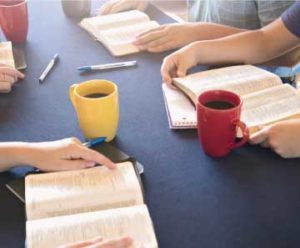 Providing opportunities to explore and dig deep into faith is an important part the Christian walk. St. Mark's offers a variety of classes and programs for spiritual and personal development.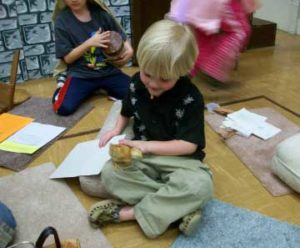 St. Mark's UMC offers a full program of Sunday School classes at 10:00am each Sunday along with various events throughout the year for children ages 3 through 6th grade.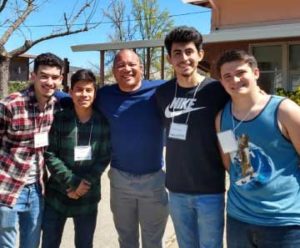 St. Mark's youth and young adult programs are a rewarding way for young people to have fun with friends, form a stronger relationship with God, and give back to the community.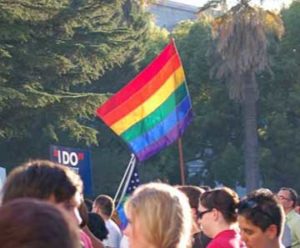 The St. Mark's Rainbow Connections Ministry has been a catalyst for progressive social change as well as a space for lesbian, gay, bisexual, transgender and queer or questioning or non-binary to connect, organize and find community.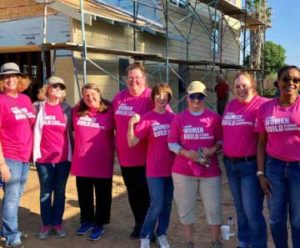 You can give back to the community by helping those in need. St. Mark's programs benefit the homeless, refugees, the hungry, and more.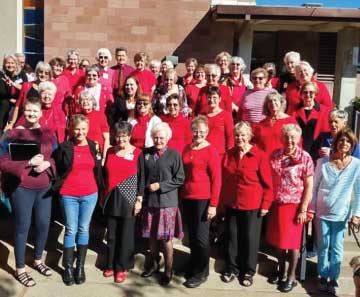 United Methodist Women is a community of whose purpose is to know God and to experience freedom as whole persons through Jesus Christ.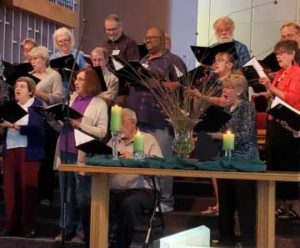 Music is a major part of the St. Mark's worship experience. Learn about how you can participate in the church's choirs and music groups.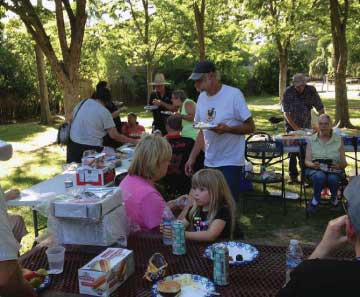 Messy Church is an exciting and casual group for anyone who may not gravitate to weekly Sunday worship experiences.